If you search by engine, in the first two dropboxes, select "Search by Engine".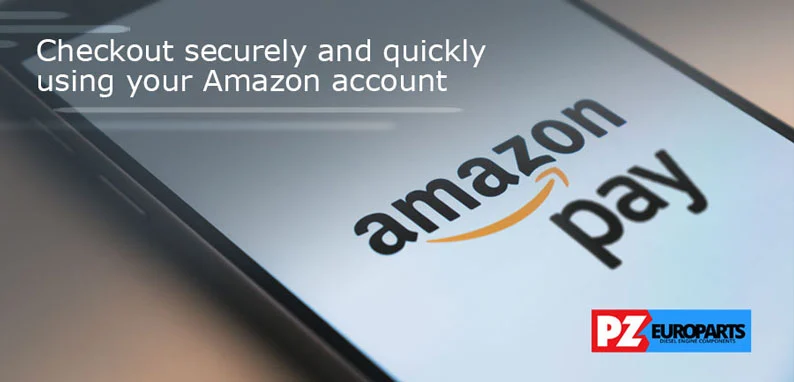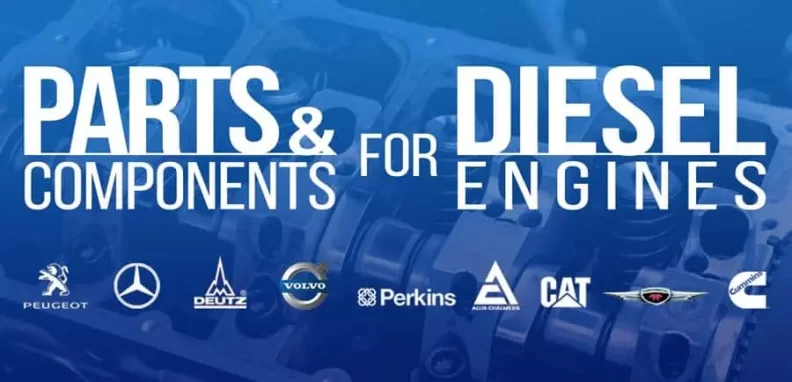 PZ EUROPARTS offers a large selection of Diesel Engine Replacement Parts for the widest variety of applications: Commercial, Industrial, Agricultural, Transportation, Landscaping, Maritime, Construction.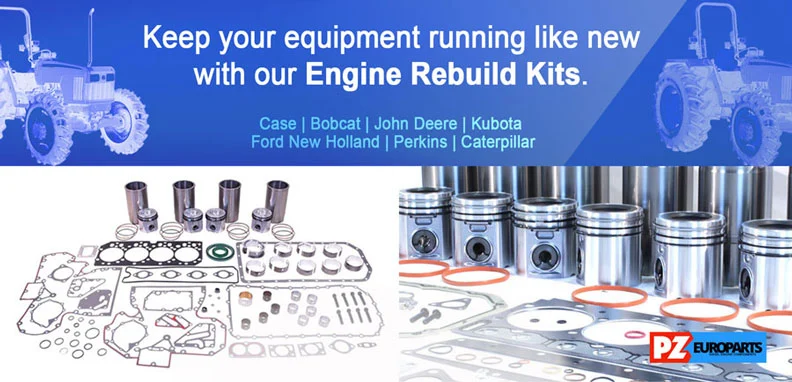 We supply Diesel Engine Replacement Parts for: Allis Chalmers, Case, Caterpillar, Continental, Cummins, Mercedes Sprinter, Bobcat and much more.
At PZ Europarts, we strive to provide the highest quality products to the aftermarket. All our products are imported directly from Europe ensuring the best quality at the right price.